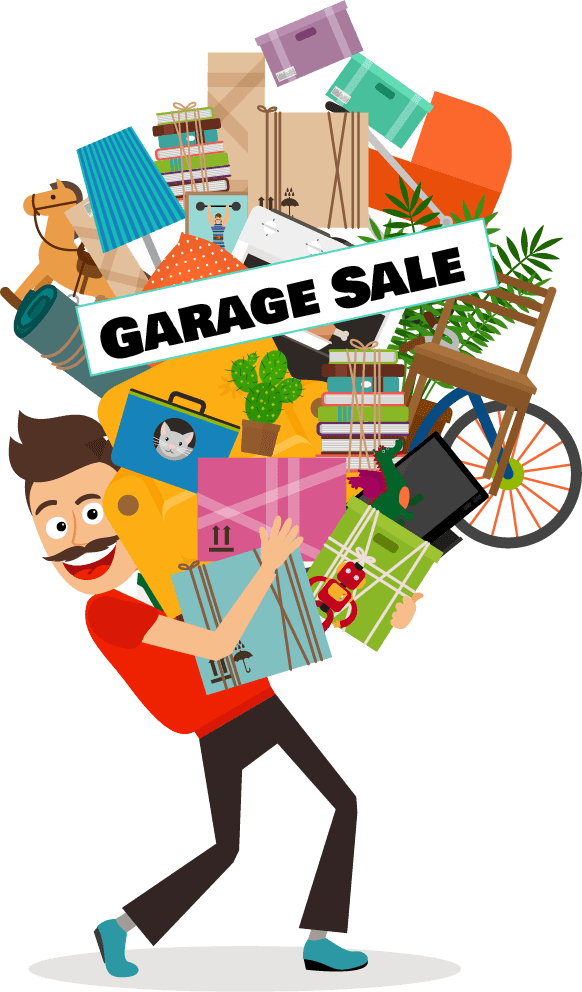 Second Hand Saturday is back!

The North Coast's biggest day of garage sales – Second Hand Saturday is back again this year and will form part of a region-wide celebration to promote re-use over landfill! Following a string of wonderful re-use and repair workshops happening across the Northern Rivers for Buy Nothing New Month this October, there will be one Second Hand Saturday event date: Saturday 4th November, 2023.
Registrations for a web-listing closed 3rd November.
Top Tips to Garage Sale Shop
Garage Sale How to... Easy Guide
Sellers
Watch this short video to find out more…
Be a part of the
REUSE REVOLUTION
What you loved… (about Second Hand Saturday)
" Helped teach my great nephews environmental values and work ethics – they were rewarded with 100% of the proceeds."
" We got rid of a lot of stuff and there were plenty of people out looking at all the garage sales "
" The unified approach and the brilliant and colourful advertising made me feel like I was part of something special. It was great to be spreading the reuse message and promoting less waste to landfill."
" Thank you to all the Councils for organising this great event! We sold alot, but we really enjoyed the social aspect and meeting different people. "